Mission
We support public and private companies that need to develop, improve and manage customer experience processes. Through targeted interactions, we take care of the customers by building strong relationships that are a great value for our clients.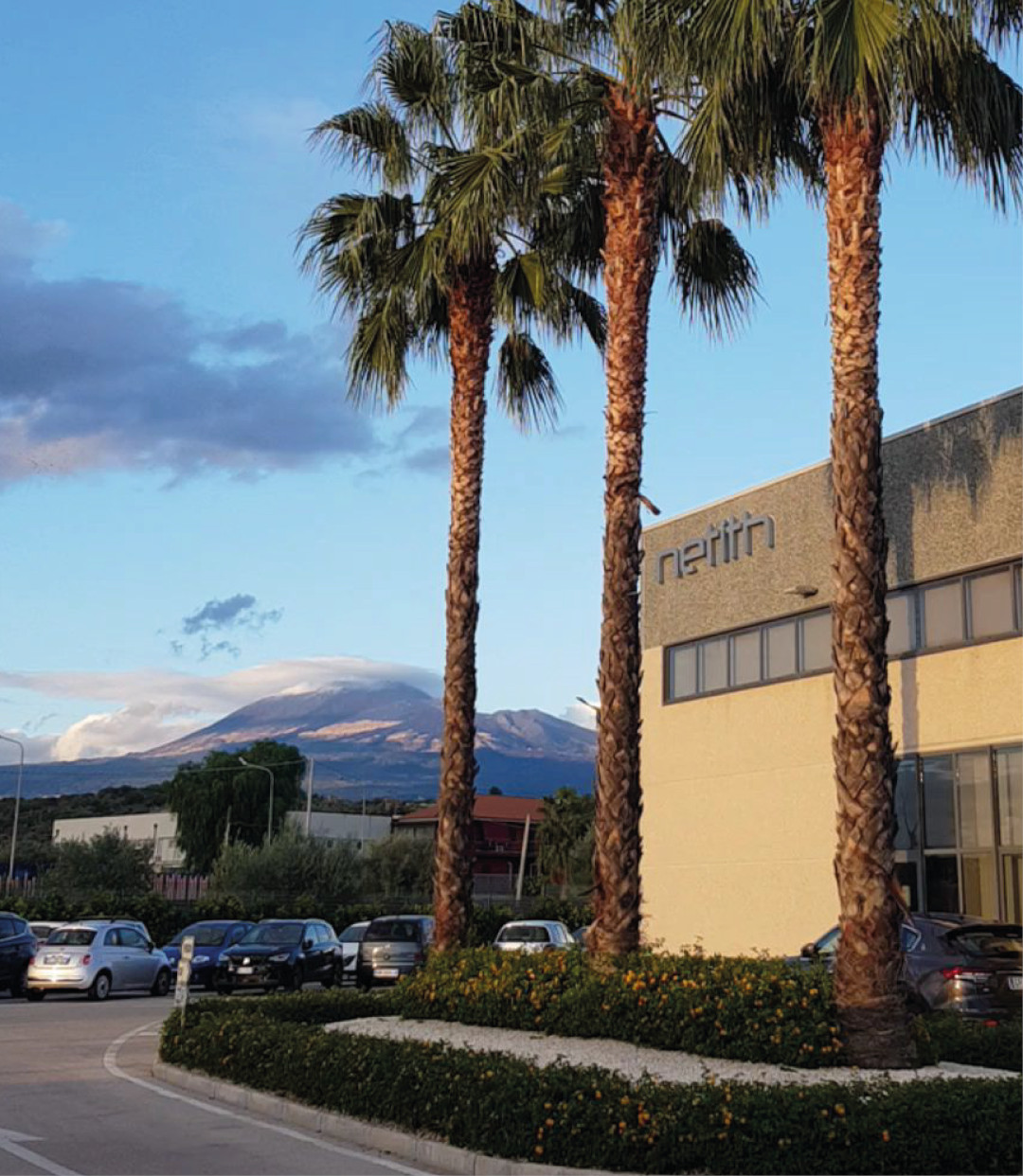 500
Workstations
Contact Center
50
Workstations
Digital Area
What we do
Top quality customer management services for your business
Customer Experience & BPO
Managing Customer interactions across different media across customer life cycle:
inbound and outbound selling, marketing, back office and customer care. &nbsp
Consulting
Offering consulting services to PAs and businesses as a procedural, technological and financial advisor by providing solutions and projects to gain access to public and private funds and ensure management.
Digital Area
The expertise of IT and software development specialists for the best solutions to improve interactions and make processes more efficient.
Academy
Talent and training space aimed at supporting the professional growth of individuals via learning-by-doing approach.
&nbsp